How to learn language from scratch-by ear!
I-SAID is an individual approach to learning languages with immersion in the language environment. With  the I-SAiD app, you can quickly learn language in the easiest and most understandable way for us — "by ear". The program easily allows you to train the pronunciation of phrases, quickly learn and remember exactly those words and phrases that really interest you  at a given time! I-SAID is a wonderful tool for memorizing words and expressions, with high-quality translation and a pleasant interface. listen with your voice, easy-to-use translation test functions , pronunciation training, grouping phrases by topic, and conversational practice in your pocket!
---
I want to learn a language — where should I start?
It's easier to start learning a language by understanding how it works. what are the words and phrases that are interesting to you ?You will be able to memorize it most quickly without much effort, thus creating a "lively interest" on any topic. Just open the I-SAID app and get the answer in the simplest and most convenient way in the "fun dialog" mode. I-SAiD will significantly simplify the learning process, allowing you not only to learn the translation and listen to the phrase live, but also to practice its pronunciation right there.
The app allows you to train any colloquial vocabulary from the very first minutes of operation. So turn on the microphone, go to our Web-office or app and say ANY phrases in your native language, listen to the translation-voice acting and repeat after the program. I-SAID has a pleasant, unique voice, which allows you to learn the language normally "without wincing" from robotic speech.
---
Simply Everything!
We throw out the "cards" from the phone — and ...
download I-SAiD!
The I-SAiD project was created for students and their teachers.. It will allow teachers to create ready-made lists of words by topic and share them with students, instantly prepare already voiced material for the lesson, and devote more time to language constructions, pronunciation quality and grammar, without wasting time on "Choral work of a voice recorder and tape recorder", and students can quickly master the material to a minimum level, because no one will learn the words for them anyway.
Words and phrases should be tried to say!
1. Click the main button (1) and say any phrase in your native language (for example, "Wash your hands")
2. In a second, we already know what the phrase sounds like!!! We can listen to it as many times as we want and repeat it…
3. Press button (3) I-SAID and repeat aloud what we heard. You repeat — I-SAID checks… 5 times said and THAT'S IT!!
No need to learn "new" words, You know them, or rather you know the meanings of words and believe me, in all languages they are the same. All you need to know is how words sound in another language and learn to repeat them, if so, go ahead!
Video: How to learn language quickly by ear
I-SAID is a program for quickly memorizing foreign words through their pronunciation.
If the video doesn't load
Link to Youtube
If Your Google Chrome browser or Yandex Browser, You can try it right now.
I-SAID — helps you learn the language by ear!
Name any interesting ones You need phrases in your native language — get instant translation-voice acting in the language you are learning and repeat after the program using the "I-SAID" button. I-SAID is a toolthat helps you memorize words and practice pronunciation of any foreign phrases. Try it for free.
I-SAID is complete freedom when you study language
We forget about "lists of unfamiliar words" forever  — now all the words are familiar to us, or rather we know their meanings, it remains to be found out what they sound like, and if so, we look around us. Next, we wonder how it will be … umm.. yes anything … Click the main ◉ button and tell the program "blue hare", in a second we already know the phrase option!!! And then we press the I-SAID button and repeat it out loud. You repeat — I-SAID checks… 5 times said and THAT'S IT!!!!!! You already know how to say "blue hare" in the language you are learning))) It's just great!!! Try it!!!! You are not limited by anything I-SAID is made especially for you!!!
I-SAID for traveling when you don't know language
Instant translation from one word to a sentence. Learning a foreign languagebecomes not only fast, but also fun. Translation-voice acting on the fly with the I-SAiD app, you can overcome any language barrier. Practicespeaking at any time, you can listen to recordings as many times asyou want. All translations and voiceovers are saved in your checklist. The app is suitable for absolutely any age and any levelof knowledge.
We have a chat, we are always in touch. The chat works even withoutregistration. We will be happy to respondany questions, prompt and advise you!
I-SAiD for the whole family
The I-SAiD app has no age restrictions and is perfectly suitable for use at any stage of language learning. Game mechanics in the form of dialogue, repetitions of the program and answers to random questions of translations of already familiar words will make learning fun and fun for the whole family. Try it for free — you'll love it!
WE DON'T
We DON'T show ads and WE do NOT collect any personal data! WE DON'T send out emails and DON'T ask Your phone number. So just download and use it!
We believe that our visitorsshould notpaybefore they receive an obvious benefit! Fullaccess is granted for the first time. You can extend the free usage time within reasonablelimits — just contact the chat from the app — you will get everything done in 5 minutes. The app takes up almost nospace on your computer.On yoursmartphone — we "weigh" not much more than a couple of photos ifyou don't like it — just delete it!
And now about the free use
of anything — let's face it!
You should understand that free usually means that you watchads, increasingthe cost of purchased products for yourself and others, as if paying for your "free" use through the products. We don't cheat We inviteyou to contribute to our overalldevelopment — "You will get a cool tool to learnlanguages — Thanks to YOU, we have the opportunityto improve our app and make it even more convenient! " Get acquainted with three tariffs, each of which provides full access, but only during the period of use.
I-SAID cheaper tram ride
The "DEMO" tariff is provided to all users free of charge for the first time, and gives them the opportunity to test and understand the development interface. (You can extend it up to several weeks by contacting the chat)
Fare Price: Free of charge
---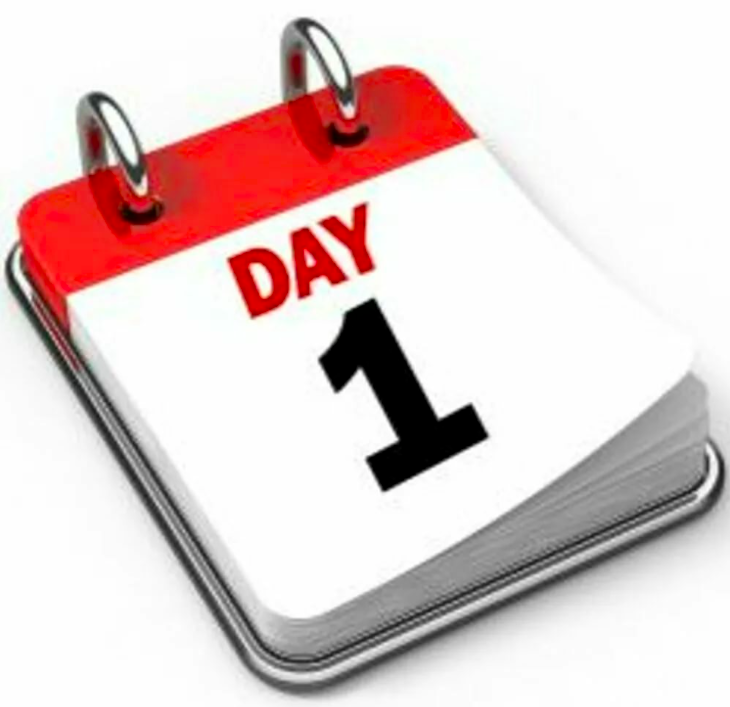 The "1 day" tariff provides full access to the program's functionality for a period of 1 day. Suitable for short-term use or users who missed the free period.
This NO SUBSCRIPTION
1 payment 1 day — and THAT'S IT!
Fare price: 1 $
---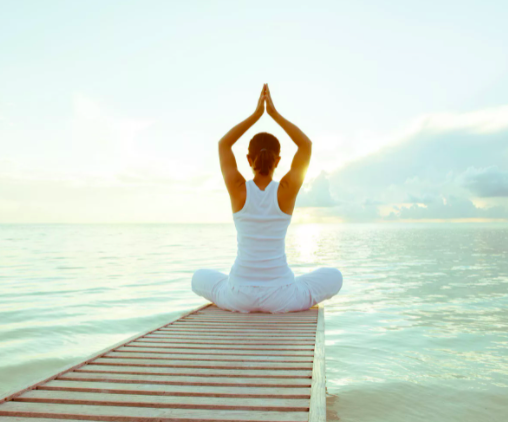 The "30 days" tariff provides full access to the program's functionality for a period of 30 days. Perfect for starting learning any language or for the lucky ones going on vacation.
This NO SUBSCRIPTION
1 payment 30 day — and THAT'S IT!
Fare price: 5 $
---
The "60 days" tariff provides full access to the program's functionality for a period of 60 days. Suitable for anyone who is serious about improving their vocabulary and understanding of foreign languages.
This NO SUBSCRIPTION
1 payment 60 day — and THAT'S IT!
Fare price: 10 $
---
You can use the service whenever it suits you, take any breaks in your training, andresume working again whenever you want to repeat something you learned earlier. Just try it — you'll love it!
This Is The End
Watch the video if you don't understand…
I-SAID is a program for quickly learning any foreign languages through their pronunciation.